You're A Partner,
Not Just Another Number.
Low, mid, high-risk? Niche, specialised, Cross-border? Are these some of the terms used to describe your clients?
At Pixxles we look at the business not the Classification, no stigmas here. As Competitors turn their backs on Industries, Pixxles will help keep you and your clients on track!
Get Started
Acceptance
Accept Visa and Mastercard safely, seamlessly and securely by partnering with Pixxles, an innovator in merchant services.
Built For eCommerce
Pixxles offers competitive payment and banking solutions for merchants of all shapes and sizes.
Here For You
Partner with Pixxles and offer your merchants a scalable, all-inclusive package, ideal for any growing business.
Major Shopping Cart Integrations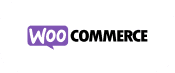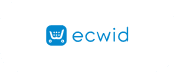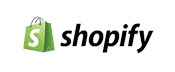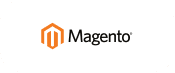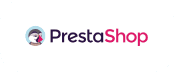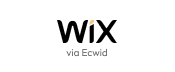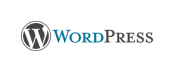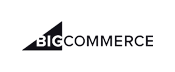 Partner with people, not bots.
Welcome to Pixxles.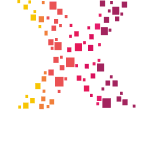 © 2022 Pixxles. All rights reserved.