The Common Sense Approach
Low/Mid/High-Risk Niche, Specialized Cross Border.
One of many Terms used to describe your business? At Pixxles we call you a client.
As Competitors turn their backs on industries, Pixxles will help you get on the right track!
We're people and not bots and we're here for you 24/7.
Get Started
Now & Affordable
Accept Visa and Mastercard safely, seamlessly and securely by partnering with Pixxles a innovator merchant services. Get Set Up today.
Built For eCommerce
Here at Pixxles we're people who know card processing and banking, Let us provide you a solution and maximize your businesses potential.
We've Got Your Back
Need a merchant account for your business? Partner with the industry leader with over 25 years of experience, plus, in-house support available day or night.
Major Shopping Cart Integrations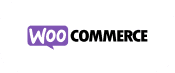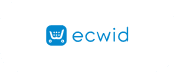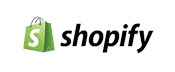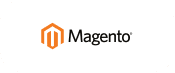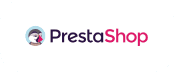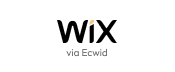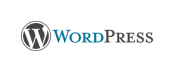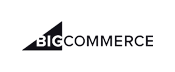 Live Customer Support
Over 25 Years Experience
Always Free Integration Help
Need a Merchant Account for your business?
Partner with people not bots
and experience live support again!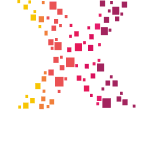 © 2023 Pixxles. All rights reserved.