Pixxles Payment Platform
Go global fast
Being able to do business globally and sell to customers in other countries is one of the most valuable features of eCommerce. Connect the Pixxles payment platform to your website so your customers can checkout and pay in 100+ currencies.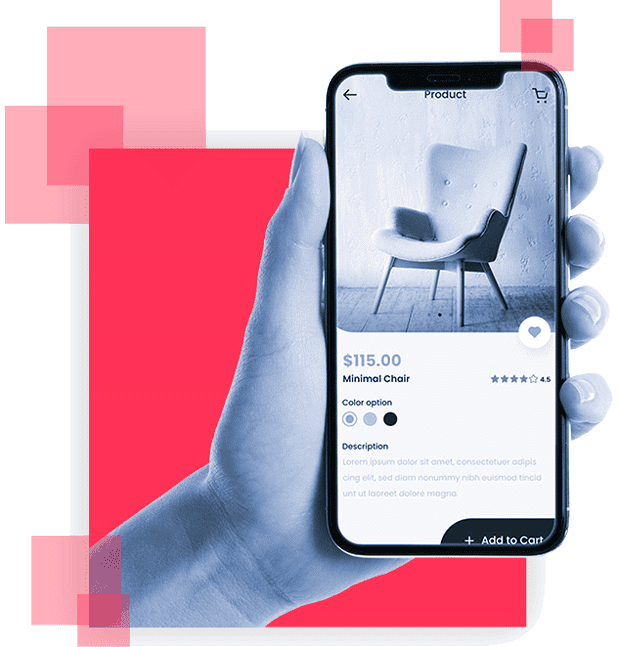 Virtual Terminal (Coming Soon)
Perfect for mail or telephone orders
As part of the Pixxles payment platform, you'll have access to our Virtual Terminal where you can key in payment details from customers who wish to order over the phone or via mail order. You can also send invoices to customers via your Virtual Terminal.
Through your Virtual Terminal transaction screen, you can:
Create multiple unique fields that add information to your receipts and transaction screen
Set up multiple user accounts with separate permissions
Email your customers invoices with an easy pay now button
Charge customers automatically via card or current account with Recurring Billing
Easily produce reports sorted by date of sale or transaction type
Securely store card data in tokenised form for a fast and frictionless checkout experience on subsequent transactions
Expanded Services
Power-up your payments
Choosing Pixxles means your payments acceptance capabilities can scale with your business. Add new functionality that can extend your services, improve your customer experience and better protect you from fraud.
Offer Recurring Billing (Coming Soon)
It is great when customers buy from you anytime but there's nothing better than regular customers and predictable income. Pixxles enables you to set up recurring billing which is ideal for auto-shipped products or subscription-based services.
Bill cardholders on a regular basis without the need to manually enter the payment details every time so you can:
Increase customer retention
Improve customer relationships
Predict cashflow
And there are no worries about compromising sensitive cardholder data as it is all stored securely, protecting your reputation, business and customers.
Mobile payment acceptance (Coming Soon)
Do you sell food, goods or provide services on a mobile basis?
Our gateway is mobile responsive on iOS™ and Android™ and is ideal for payment acceptance on the go. Take card payments anywhere in the word with a mobile or WIFI connection.
Just type the details into our Virtual Terminal via your desktop, laptop or mobile device to take immediate payment:
Geotag the location of the sale on the receipt
Option to send receipts via eMail or SMS
Capture digital signatures
Perform full or partial refunds
ISSUE RECEIPTS
Send your customers a receipt to their eMail containing all of the important transaction information upon completion of their payment.
Fraud Prevention
Stay ahead of fraudsters with our gateway's rules based fraud prevention tool that monitors suspicious transaction activity.
Electronic Invoicing
Invoice customers right to their inbox and enable them to submit payments with just a few clicks.
Dynamic 3D Secure Plugin
Drive down the cost of fraud by asking your customers to perform a Verified by Visa or Mastercard SecureCode verification check that protects you from liability if the transaction turns out to be fraudulent.
REAL TIME ACCOUNT UPDATER SERVICE
Stay up to date with your cardholder information
Our Real Time Account Updater Service allows merchants to access updated cardholder data from participating card issuers.
As expired or lost cards are replaced, the new card data provided by our Account Updater allows recurring or automated card billing transactions to take place without interruption, reducing the risk of failed transactions or service cancellation.
By allowing merchants to use updated card data without having to contact the cardholder, they can provide an uninterrupted payment experience, increase approval rates and prevent loss of revenue.
Why choose Pixxles payment platform?
Dashboard Control
Your finger on the pulse, 24/7
You will be able to view information about your platform transactions, manage your account, communicate with our Customer Support Team and access other features.
Transactional Reports
Chargeback Reports
Deposit Statement Reports
Access the Virtual Terminal functionality and grant access to additional users
Hassle-free integration with popular shopping carts
Integrating your website with a shopping cart can be a headache, so let us do it for you.
If you do not offer your customers the familiarity and convenience of paying in their local currency using a preferred payment method, they are likely to find another supplier that does.
Not only should that reduce those pesky abandoned shopping carts, but pricing clarity should also mean less chargebacks and refunds when taking your business global.
Deadicated
account managers
Supported by
Pixxles

Custom integrations available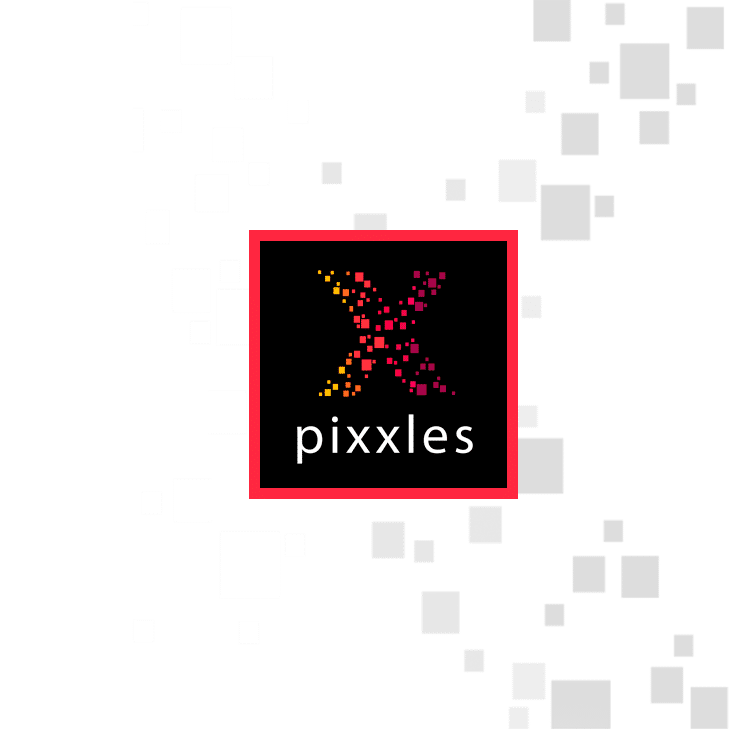 To make life as easy as possible, we offer offer open APIs and direct integrations (Coming Soon)
Let's start
Go global with multi-currency acceptance
Choosing Pixxles means you can take your business global and sell worldwide with 100+ currencies.
We will take care of any standard integration with any of the popular carts free of charge so you can easily take payments online. If it is custom ntegration you need, we will send your developer details of our easy-to-use API. Relax – it is all going to be just fine.
WooCommerce is one of the most popular eCommerce carts in the world and its plug-in comes free with your Pixxles payment platform.
If you choose ECWID, our payment platform includes coupon codes, a customisable checkout page and multi-currency processing.
Woo-Hoo!
Let's start
Let's grow your business together