Geared for all business types
Many payment acceptance services only do half the job. They are an 'acquirer' who needs a 'processor' to finish the payment. Pixxles does both so there are no third parties to slow things down. You enjoy the most responsive service, great rates and quick payouts.
Get Approved
What You Can Expect
World-Class Customer Service
24/7 Phone Support
Every call is a priority; experience world-class support with just one ring.
QUICK
Funding
Less Waiting, More Creating
We understand the importance of getting your funds quickly
Accept Payments in 100+ Currencies
Global reach, local touch
Enjoy the flexibility of offering your customers multiple options at checkout.
Compliance and Protection
We assess and monitor your ecosystem
Our risk management system helps protect you from high levels of fraud and chargebacks.
Get Approved
Approval Process
Start to Finish in 24 Hours
1. Submit Application
Submitting an application with Pixxles is a breeze; simplicity and efficiency crafted for speed and your convenience.
2. Pixxles Review
With Pixxles, your account manager will sail through the approval process, working with you to ensure all your business needs are met.
3. Launch & Grow
Launch with confidence and nurture your growth, as Pixxles stands by you at every pivotal business milestone. Bottom line, We grow with your business.
Get Approved

Accepted Carts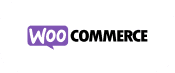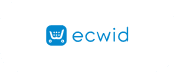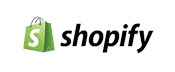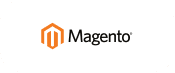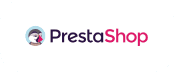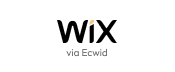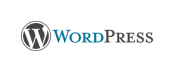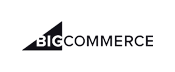 … and many more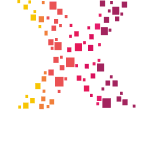 © 2023 Pixxles. All rights reserved.