Home » Interchange++ vs. Blended Pricing: What's The Difference?
Related Posts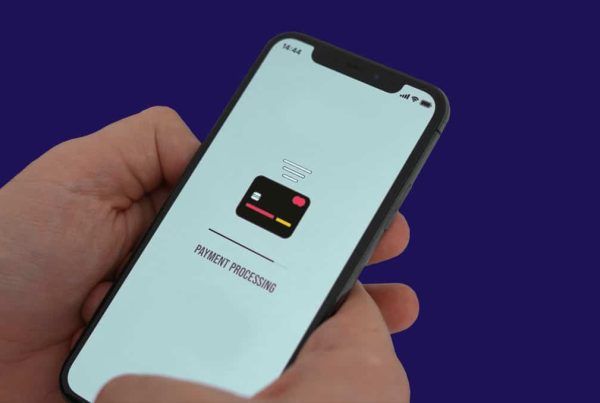 Posts
April 23, 2020
Everything you need to know about merchant payment processing
When it comes to the means by which people pay for products and services, there have never been more options available. From online payments to mobile devices, to credit and…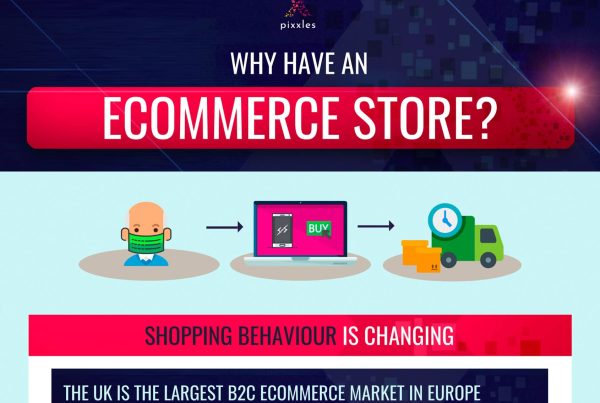 Infographics
September 1, 2020
Why Is It Important to Have an eCommerce Store?
While the concept of an eCommerce store is nothing new, the role it can play in allowing businesses to operate and sell their products online has never been more important.…
Posts
September 15, 2020
eCommerce Basics: How to Accept Multiple Currencies Online
While many UK shoppers have returned to buying in-store following the COVID-19 lockdown measurements, some 17% of British respondents said they shop exclusively online – the highest level of any of the…